Time pass
Most Handsome & Sexiest Footballers across the world
By
|
Cricket and football are two such sports that are enjoyed by most of the people across. If people are not cricket crazy and they have to be football freak for sure. In some countries football is played on the large scale and is said to be the best spot. Well it is not only popular among male, but females also love to watch this sport. Some might not even understand what the game strategy and motto is, but they watch it for hot male, sweats boys who play the game. With so many amazing players be the part of this sport, certainly who would not want to enjoy watching them.
Talking about some of the popular male football players that every girls find irresistible with are:
Givanildo de Souza 'Hulk': One of the Popular Brazilian who looks a perfect bod with the tan look

David Beckham: Who don't know this player? He is one of the most renowned names that can come across in football history.

Fernando Torres: You want to know a little secret, he loves literature. So girls, you can grab his attention with some lovely poems. Don't forget to watch out his shaggy hair while playing.

Asmir Begović: Can you believe he is one super gorgeous father as well. but that does not stop him being the handsome guy to be in love with

David Villa: This sexy striker is a great singer too. He is certainly more than a player.

Robert Lewandowski: His entire family belongs to a sports background. his sharp features and perfect skills are eye catching.

Iker Casillas: Captain for Real Madrid and Spanish national team is more than a jock.

Mario Gotze: His physique is something you may not see in any other player.

Olivier Giroud: It's not only his strength and skills that have bewildered the spectators. But this Frenchman has certainly some irresistible features that make a woman go crazy.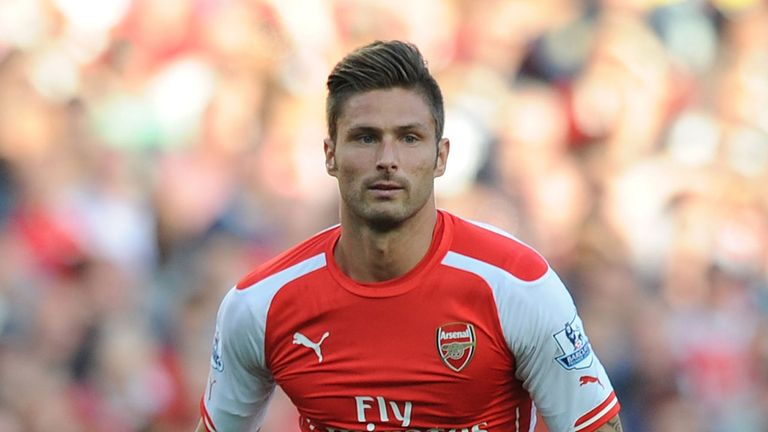 Ricardo Kaka : One of the popular Brazilian star and influential names, he is also a great football player. This humble man is a husband. But his feature surely don't stop from letting girls run behind him or fall for him.

Other than these irresistible hot players who have earned a good name and fame, you may also find the below players irresistible:
Aleksandr Kerzhakov

James Troisi

Andre Schurrle

Christiano Ronaldo

Danijel Subašić

Fernando Gago

Gerard Pique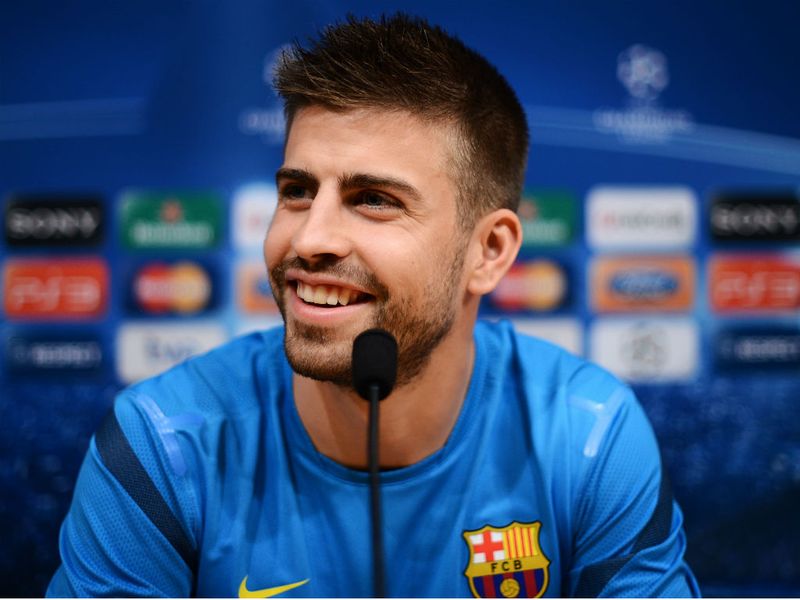 Jan Vertonghen

You may also check some other hot male football players who are popular across the world. Make some online research, know more about them and if get a chance to meet them. After all they can be a tough competition to our hot male actors as well. Nothing can beat the football players, their looks, style, and personality of course. So go online and surf more on them. Surely you will find some hidden secrets about these guys and how they have achieved success. Some of them have some real touchy stories that would amaze you for sure.
Enjoy Football too! SIRF CRICKET CRICKET MAT KARO 😀
Featured Image