Time pass
Awesome reasons Indians say why one have to get married
By
|
Marriage is between two people who wish to spend their life together.But in India we come across some fantastic reasons people say why to get married.
Here are some reasons listed below.
1.You are earning well.

2.Your grandparents have a wish to see your kids.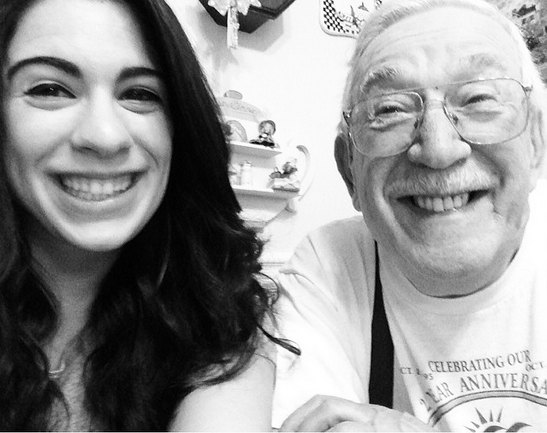 3.You have turned 30 .. its time now or else no one will marry you.

4.Your parents need someone to look after them.

5.Its a old tradition to get married.

6.What will society say why you not getting married.


Image Source
7.Astrologer has said you have to get married before you turn 28 years old.

8.If your daughter is more than 25 year age no one will marry her.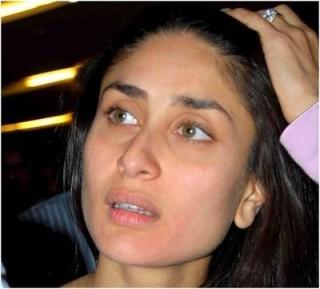 9.Get your boy married and take dowry so that it will be easier to get your daughter get married.

10.Your son / daughter is full of bad habits , get him / her married and he / she will make him / her quit those bad habits.

11.Your son want to go abroad or needs to setup a business , get him married and the girl's parents will bear the expense in the form of dowry.


Image Source
12.Your son / daughter is in love with someone outside our caste, so find a girl / boy of our community and get them married soon.


Image Source
13.Our daughter is getting too much ambitious and career oriented, let us make her get married so that responsibility will make her quit career and be homely wife


Image Source
14.You are living all alone in the city so get married and she will cook and take care of you.


Image Source
15.Your son is so well settled but have no saving or sense of responsibility so get him married and she will transfer him to a responsible being.


Image Source